GDS ARCHIVES
All of our past editions in one place and freely accessible to readers.
↯
↯
↯
To coincide with the release of our archives, we invited four artists to celebrate each decade since our inception.
↝  Melody Woodnutt's short black and white film celebrates the grungy, punky, photocopied vibes of 1980s GDS, with the somewhat eery black & white photography which graced its covers during this decade.
↬  Jason Cavanagh's vivid and surreal oil painting shows the fabulist, often dark, gritty energy of 1990s GDS, whose pages and covers were filled with traditional fine arts like painting and etching. 
⇻  Kate Geck's popping gif encapsulates the naughties perfectly – with its Windows sky blue screensaver, brick phones and CDs – and shows 2000s GDS' playful move into the millennium. 
⇴  Maeve Baker's digital illustration celebrates 2010s GDS, which headed towards bold colours and lines and made bold tracks in exploring book design-as-art. 
The graphic design for the posters was done by the multi-talented Michael Sun. You can read more about the artworks, artists and posters here.
From October 25 to 19 November 2021, each poster will be displayed around the City of Melbourne, to bring GDS' rich history to its city's streets.
↯
↯
↯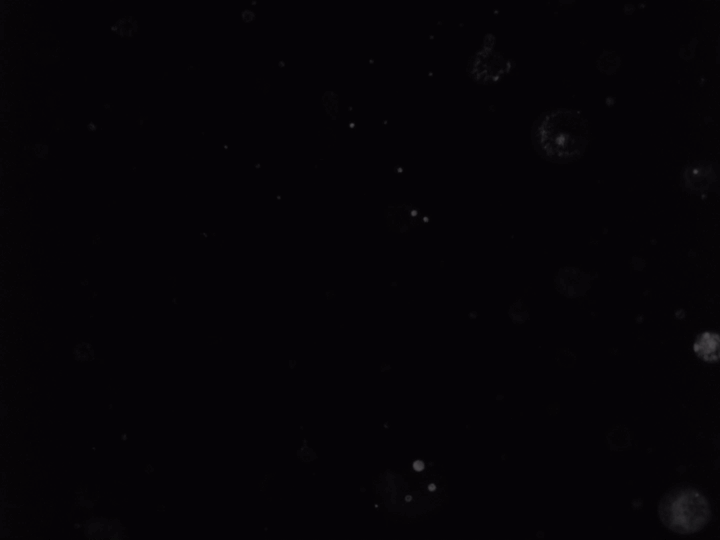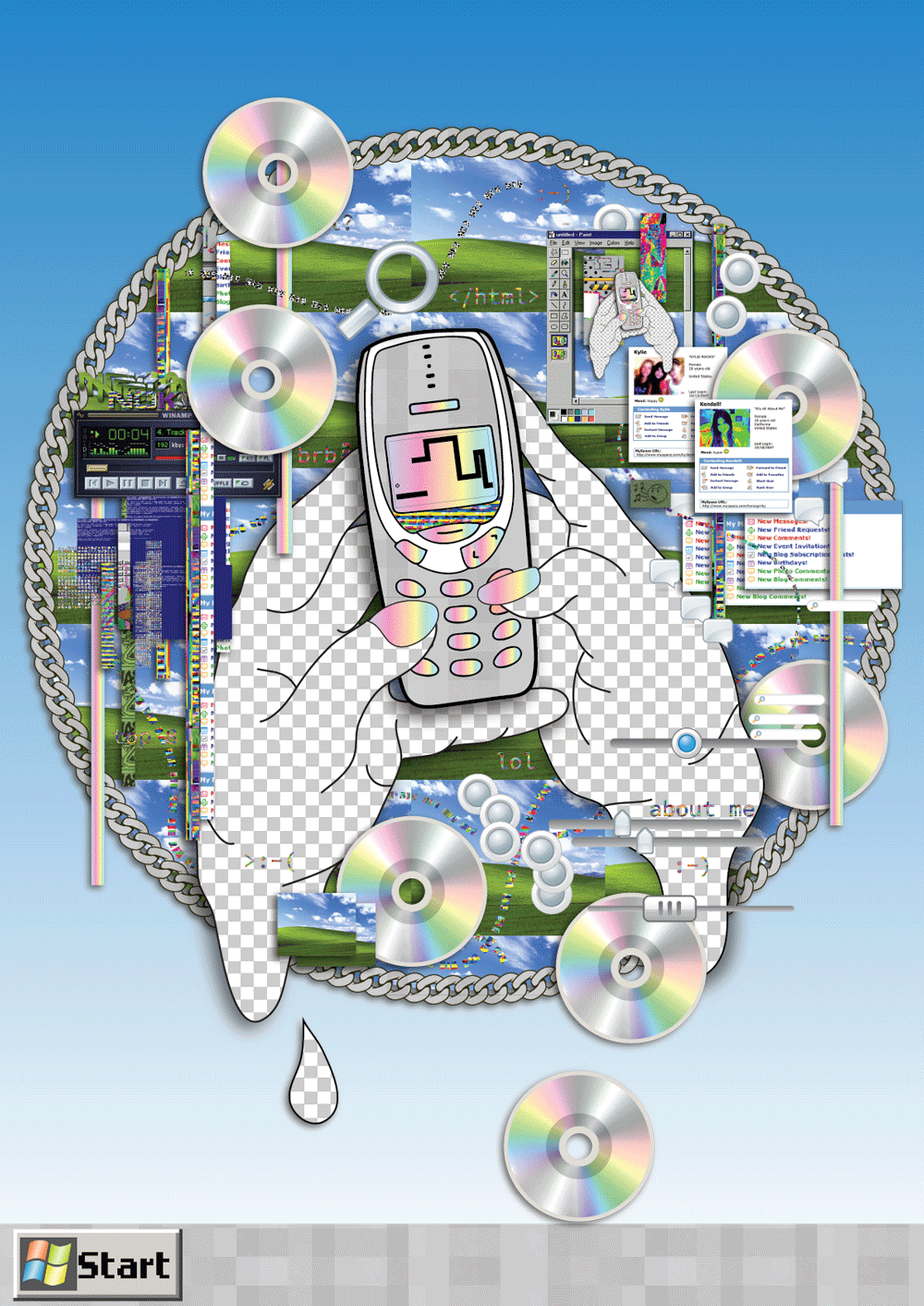 FAKE is a fabricated collection featuring lies, not-so-true tales, and other chicanery. The anthology collection includes fiction, comics, non-fiction, and poetry from new and established voices of the Australian literary scene and beyond. FAKE encourages writers to consider the inconsistencies and falsehoods in our lives and literature: a performance of love so accidentally real that it convinces onlookers around the world. Teen boys pose as middle-aged witches on the internet. The world continues, despite threats, to not end. A woman has a conversation with her own digital doppelganger. 
Love the archives? You can grab a physical copy of your favourite editions from the GDS online shop.
Every edition you buy helps support Going Down Swinging and our future ventures into the wild world of anthology publishing!
This project was made possible by